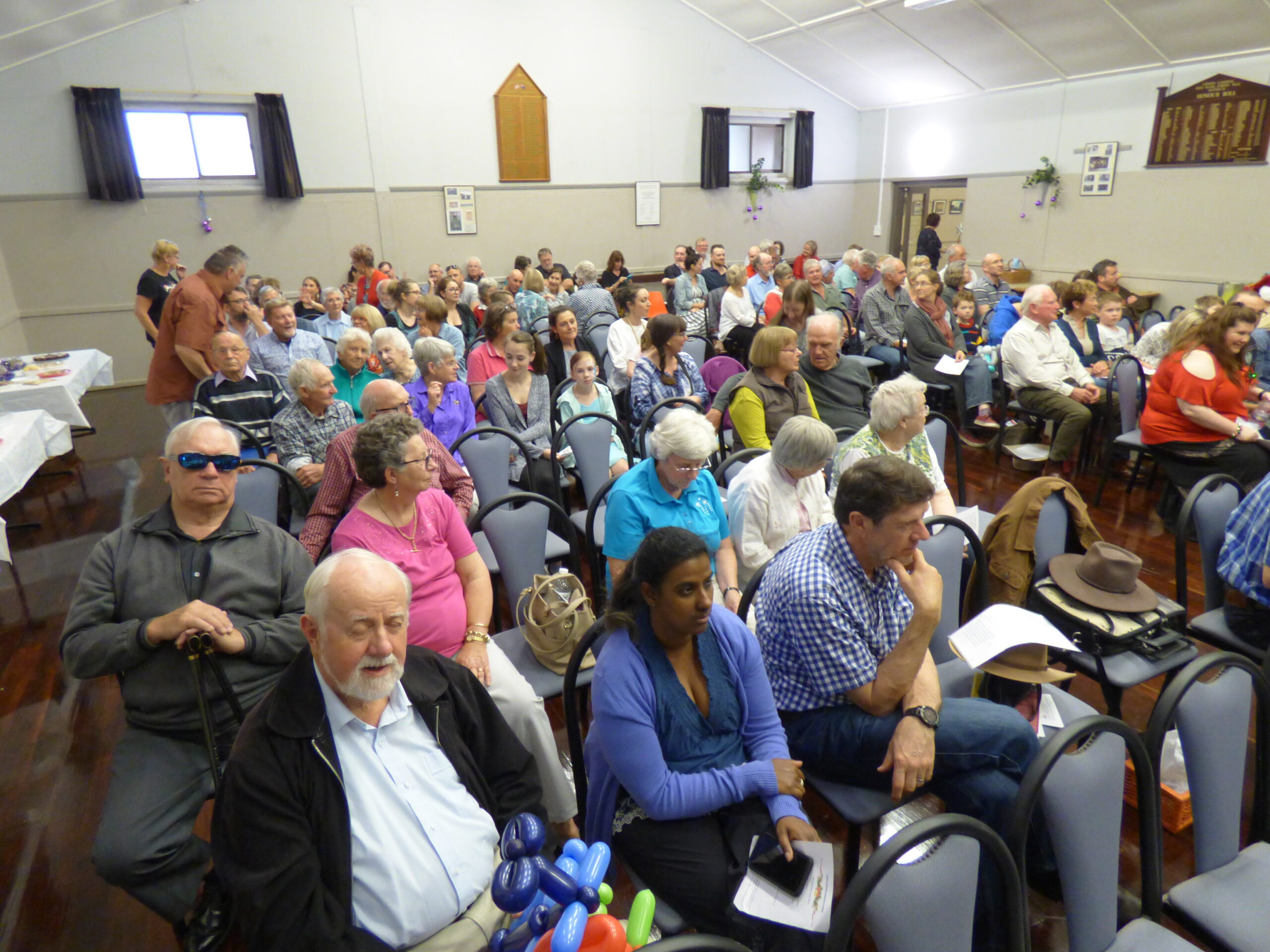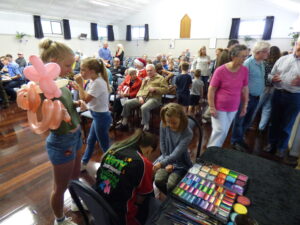 The Cherry Gardens Christmas Carols will be held on Tuesday 19 December 2023 at 7.00pm.  They will be held at the Memorial Hall where there is plenty of car parking.  Organised by the Cherry Gardens Uniting Church, the evening will feature the Sherrahs, Hadyn and Merran Jones and Tim Due.  The Sherrahs are members of the Australian Country Music Hall of Fame.
After the carols, supper will be provided by the Cherry Gardens Uniting Church members.  Come along and enjoy this time of music and reflection with your neighbours.  Stay on for a chat over supper and have a great time.
Join us for the Christmas Church service on Monday 25 December 2023 at the Cherry Gardens Uniting Church at 87 Hicks Hill Road, Cherry Gardens. The service will be a little shorter so that you can catch up with friends and neighbours at the church before heading off on your Christmas Day activities.
#cherrygardens #cherrychurch #cherrygardenschristmascarols #cherrygardensmemorialhall
The Sherrahs at Cherry Christmas CarolsCherry Gardens 2023 Community Christmas Carols new CG_XMAS_CAROL (1)